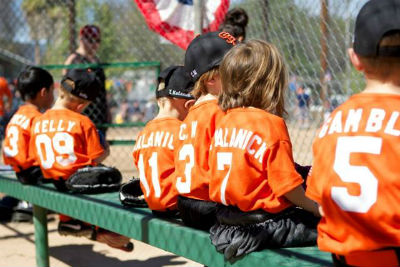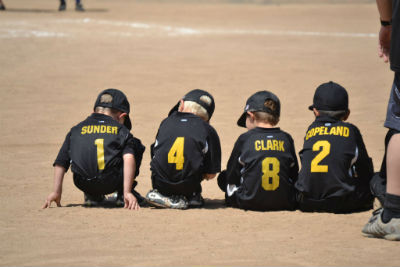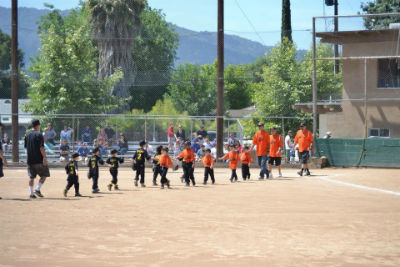 Want to play? Get in touch!
If you would like to join our league next season, sign up or contact us to find out more information.
Email
Phone
805-798-1253
Our Leagues Enjoy:
8 Week Seasons Including Playoffs
Equipment & Facilities Provided
Water & Other Assorted Items
Referees, Umpires & Administrators
Post-Game Activities
A Special Thank You to Our Sponsors!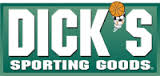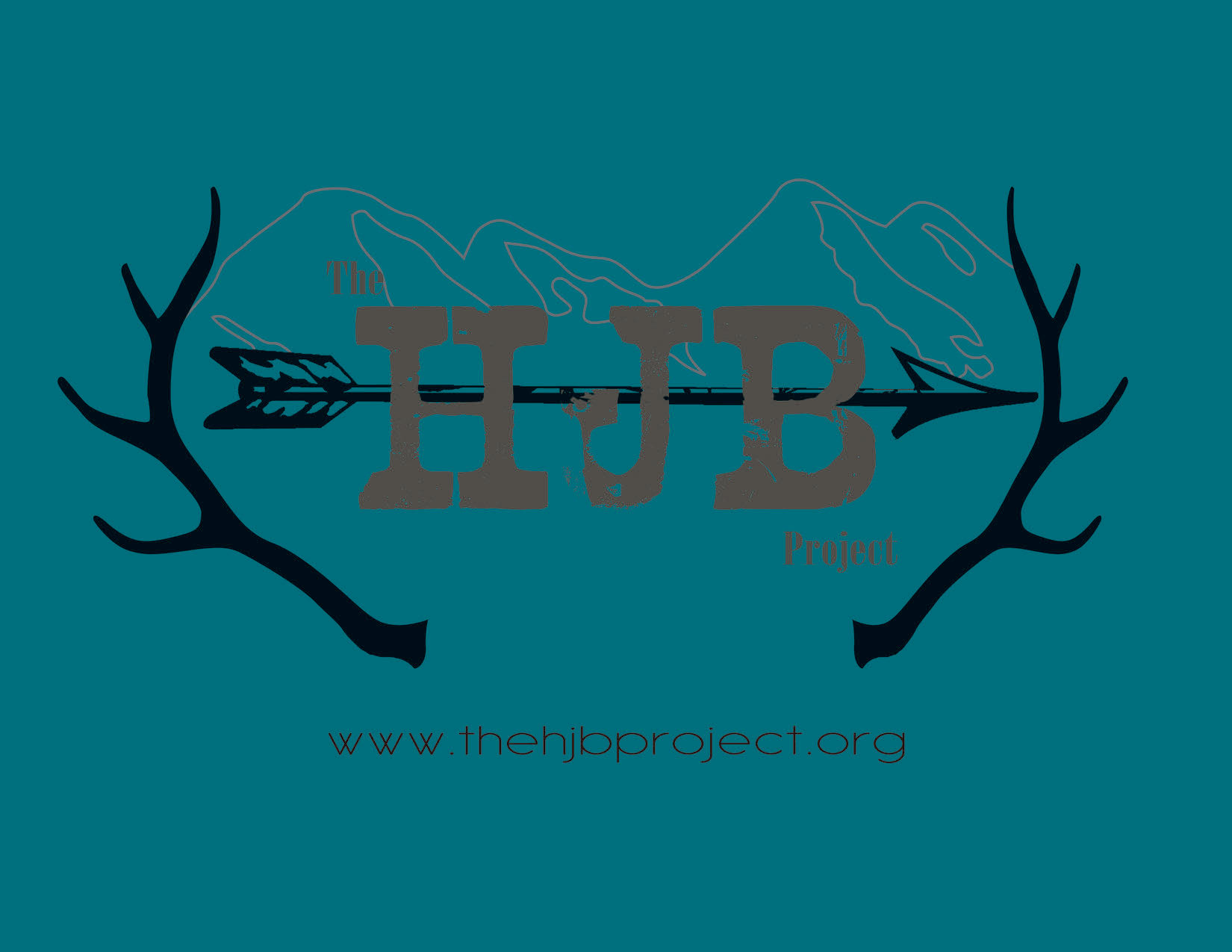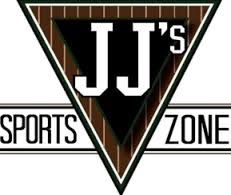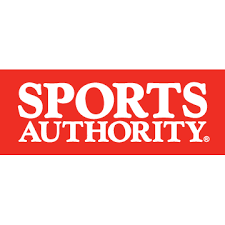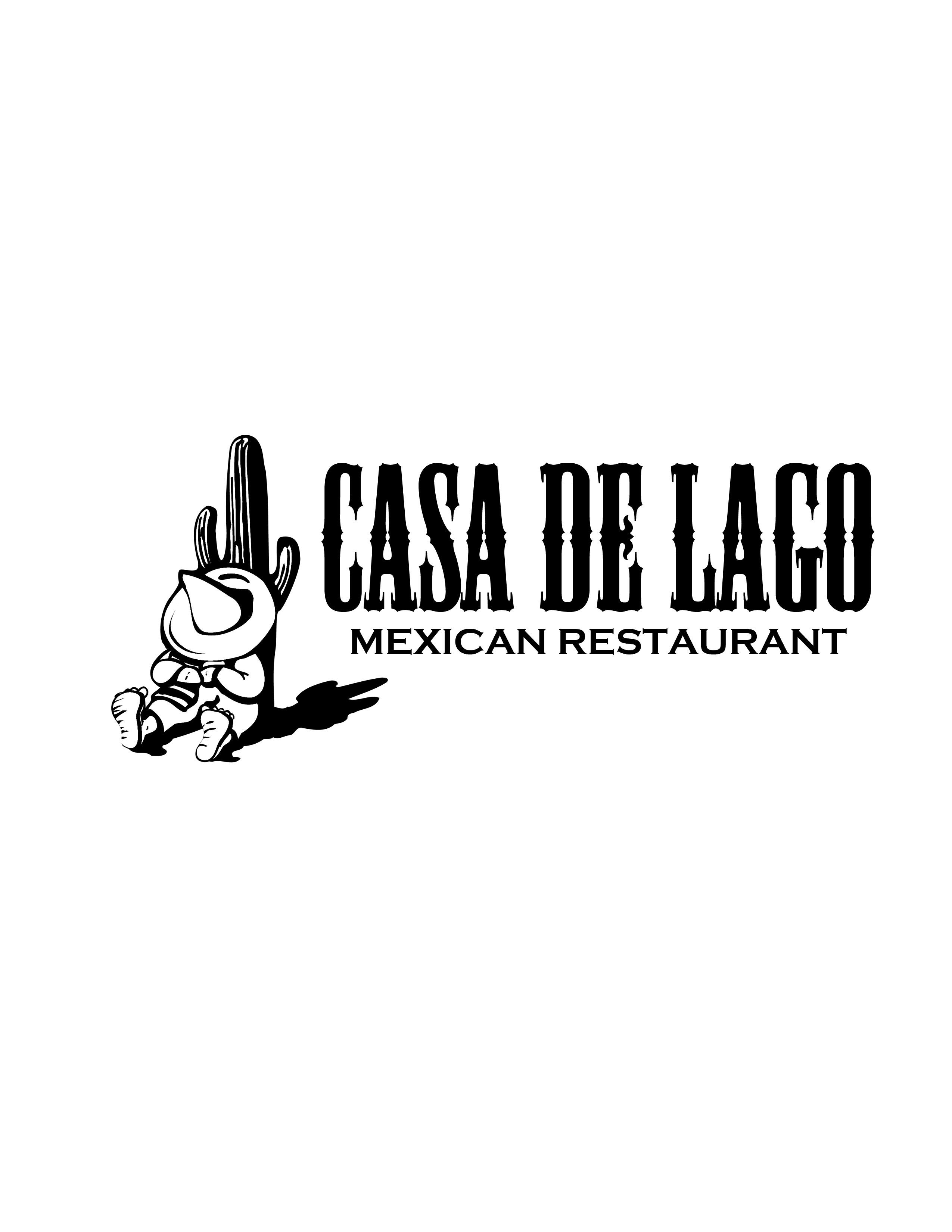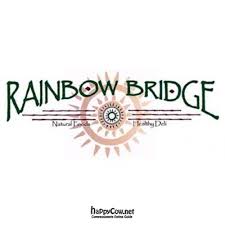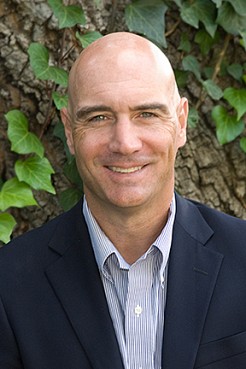 Steven Streich, Village Properties Realtors
Ventura Advanced Surgical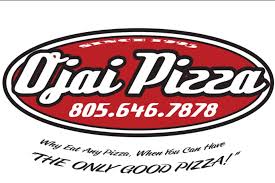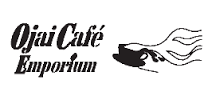 Connect with us:
Ojai Pony is gearing up for the 2016 season. 
Opening Day is March 12, 2016
Starting at 9:00 AM for a pancake breakfast!
Pancake Breakfast is free for kids in uniform, all others $5.00. 
Team Pictures will be from 9:00- 10:30 
Ceremonies begin at 10:45
Shetland Showcase from 11:00- 11:45
ABL Mustang game 1:00 PM
Dodger Night and Comedy Night Tickets will be sold on opening day or here on the Ojai PONY website. 
Don't forget your raffle tickets! They are due on opening day as well. 
Don't  miss out on our Ojai PONY FUNdraisers! Invite your family and friends to join us at the night of laughs at the Ventura Harbor Comedy Club or our family friendly Dodger Night! See below to buy your tickets!Dodger Night


Check out our new raffle for an AJ Ellis bat and a Kershaw pitched ball.